Get Your Free Estimate Today!
TruMaintenance
A True Professionals Cleaning Company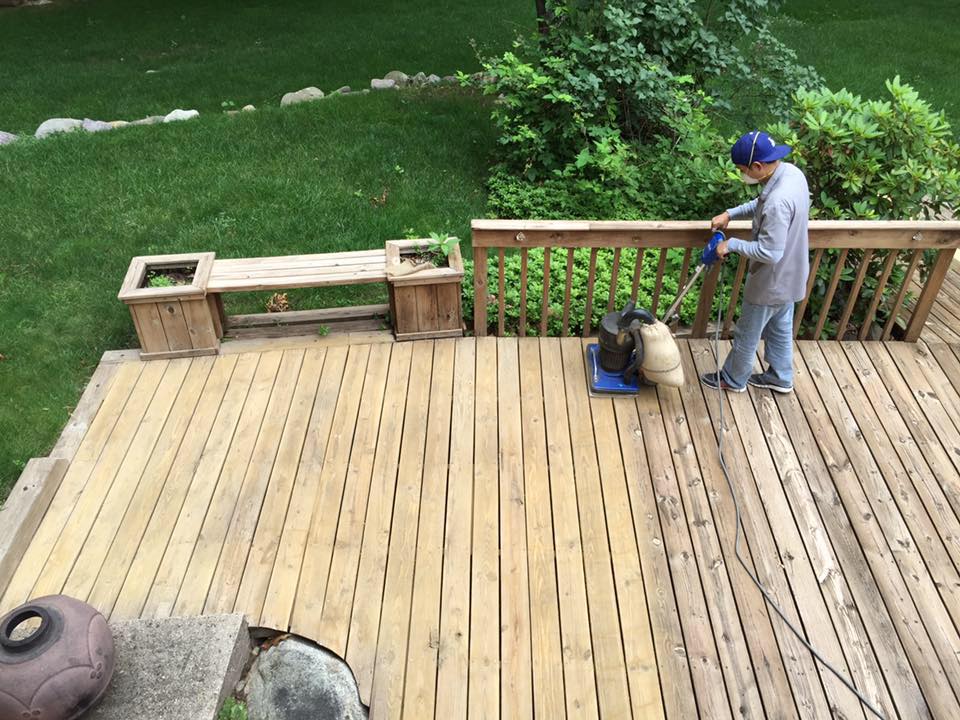 Our company of Tru Professionals are here to give you the best cleanings at the best prices in the Sparta, NJ area serving all of Morris, Passaic and Warren counties. 
TruMaintenance LLC have been cleaning homes in the community since 2012.  We are true professionals Maintenance Company, with high standards and big ambitions.
There is no doubt in our minds that we will put all the effort and all our experience to make sure that the job is done in the best way and that our customers are satisfied.
Customer satisfaction is our main goal and comes foremost over everything else. If our customers aren't happy, we aren't happy.  We strive to give every project that white glove thorough cleaning we're known for each and every time.
We offer Residential and Commercial Pressure Washing, Soft Washing, Roof Cleaning, Deck Maintenance, Paver Maintenance, Pool Deck Cleaning, Window Cleaning, Gutter Cleaning and more.
WHY CHOOSE TRUMAINTENANCE? 
Professionalism and Honesty
We're a hard working, honest and professional exterior cleaning company. We take pride in our work, our customer service and our professionalism.  We want to leave you happy with our services each and every time. We're here to help after all!
On Time and Reliable
We firmly believe that being on time and reliable is a must for our customers. We understand you have lives too and sometimes need to work within certain windows to perform the work and we respect that and make sure we're on time and always show up the days we say we will.
Licensed and Insured
Hire us with confidence! We're fully licensed and insured to tackle any project you may have. Never hire a contractor that isn't fully licensed and insured, you may be held liable if any issues arise with an uninsured contractor.
" I used TruMaintenance for the first time yesterday. I had my house power washed. Sergio did an excellent job and made the house look new again. I would definitely use him in the future and would recommend him to anyone looking for powerwashing. "
Chris Lackowitz
" Sergiu and his team did a fantastic job on our house! I was shocked that every nook and cranny was cleaned, zero issues to follow-up on. For the size of the job, it was VERY reasonably priced. I would highly recommend TruMaintenance for your soft wash/power washing needs."
David Cambouris
" I have been using TruMaintenance for over three years now. The power washing job is always great and the price charged is excellent. In the past I've had other bigger companies but they never cleaned up or did a good job. TruMaintenance is the best around. "
Lori Dernelle
" Sergiu of TruMaintenance did an amazing job! He answered voicemails promptly and was very professional. Sergui soft washed our roof and power-washed our house. Our roof and siding look brand new…I couldn't believe it! We will definitely use him again. I would highly recommend TruMaintenance! "
Marisa Jones